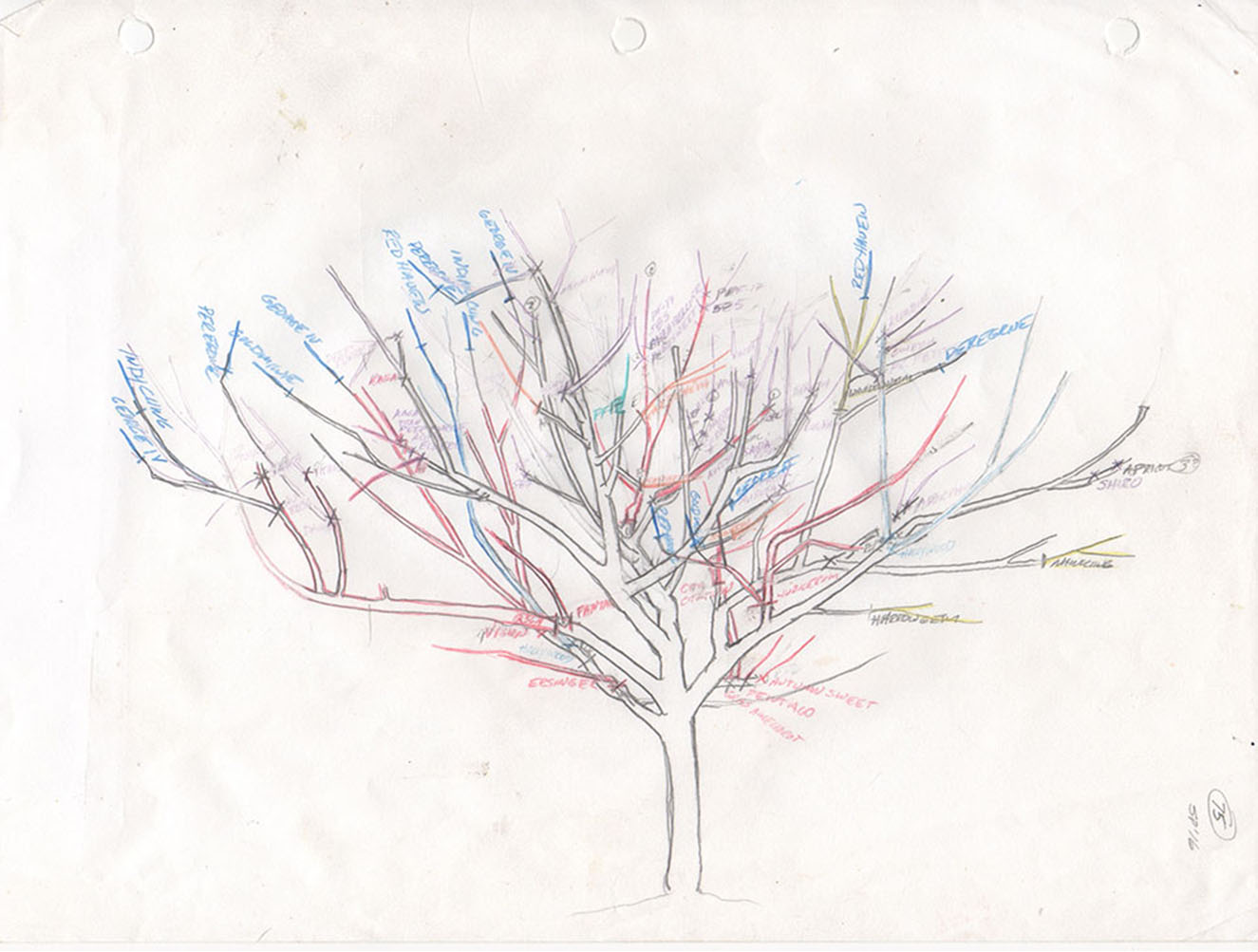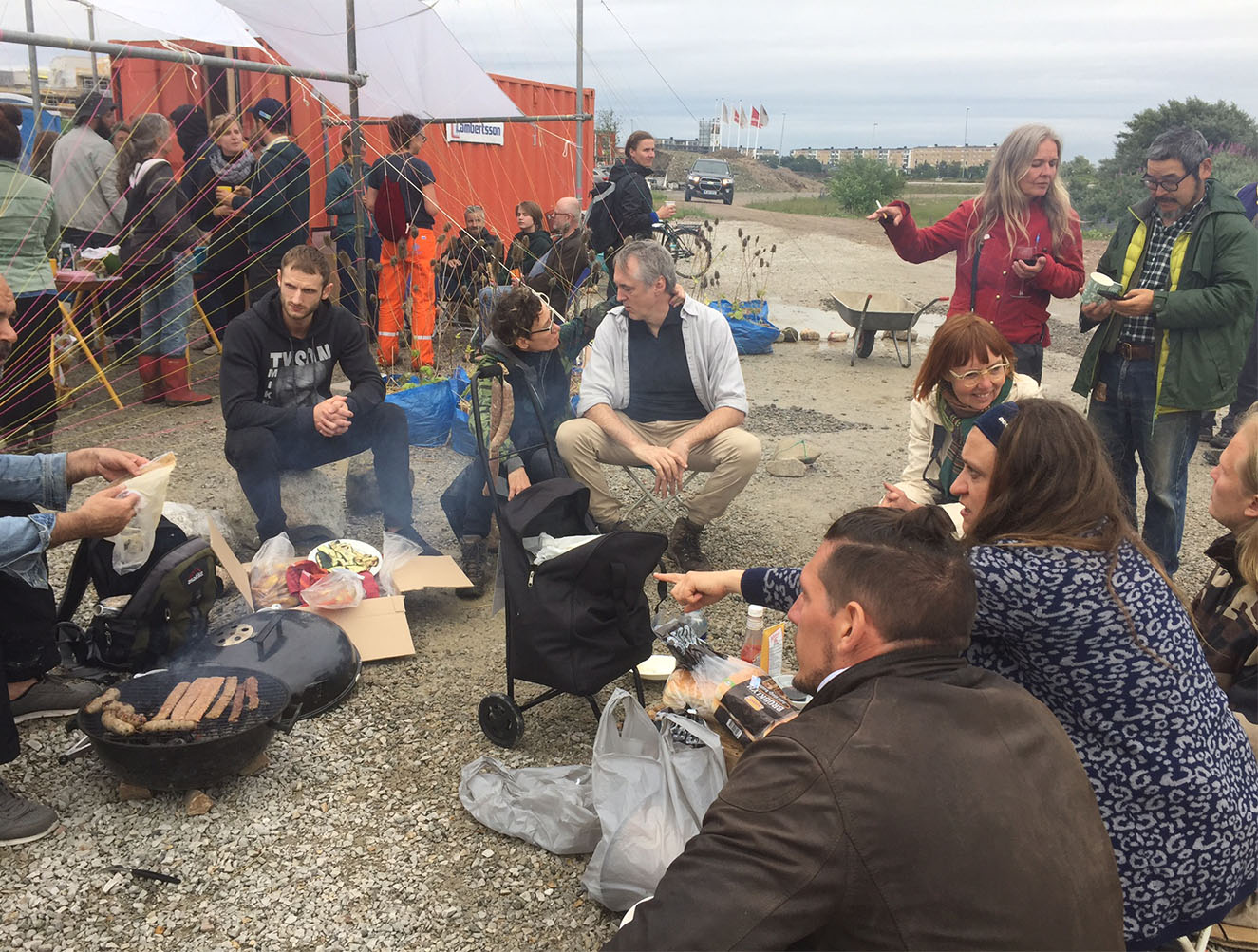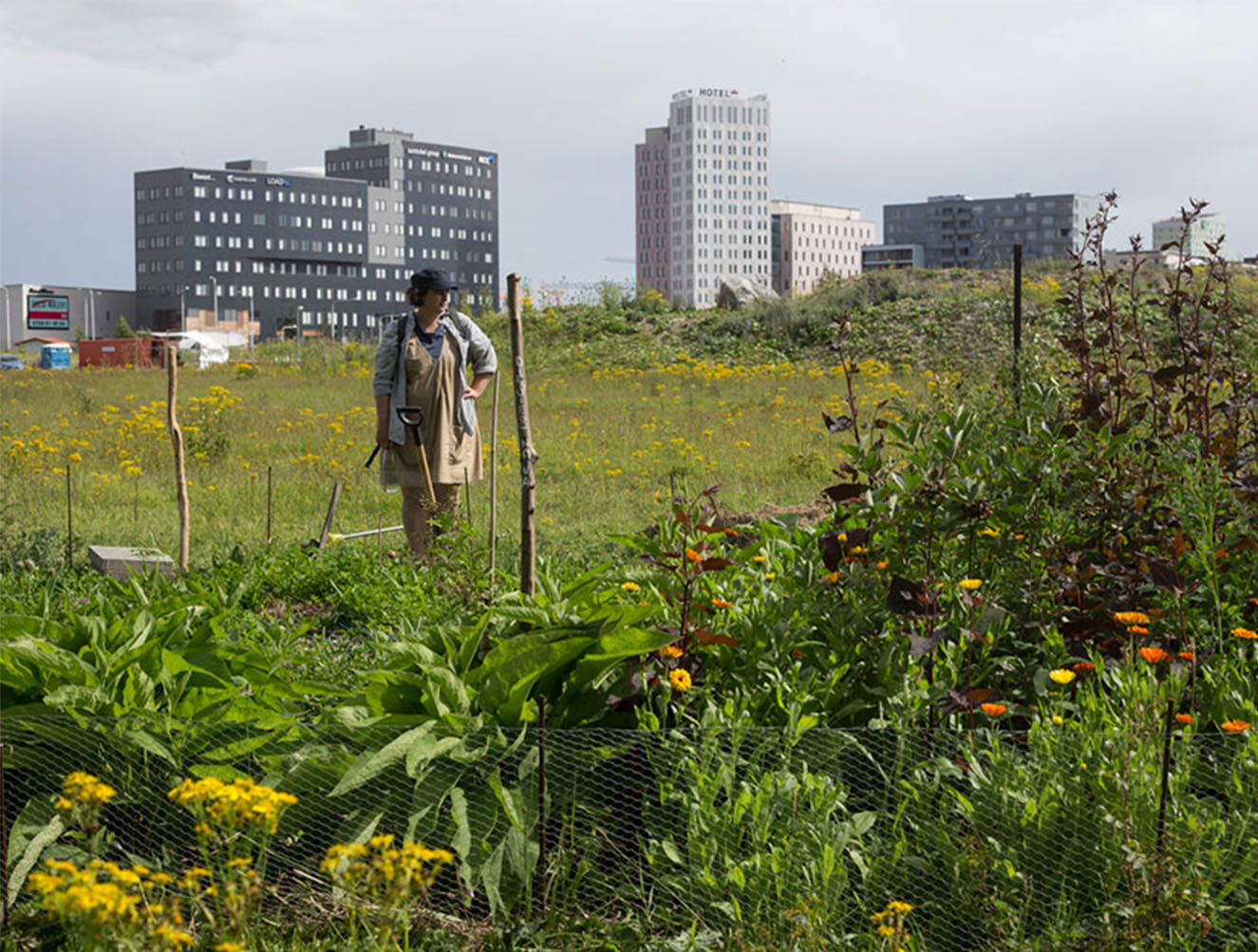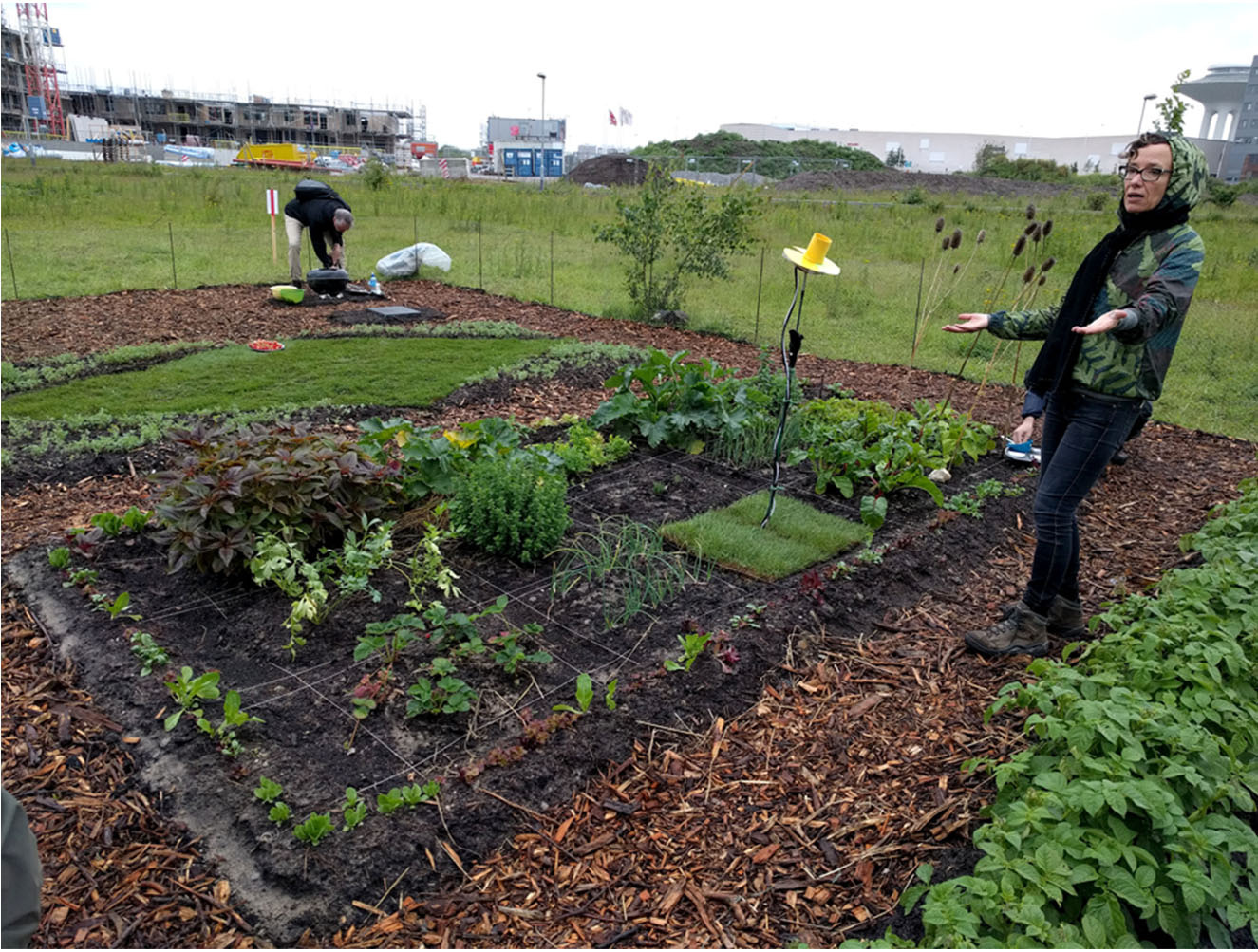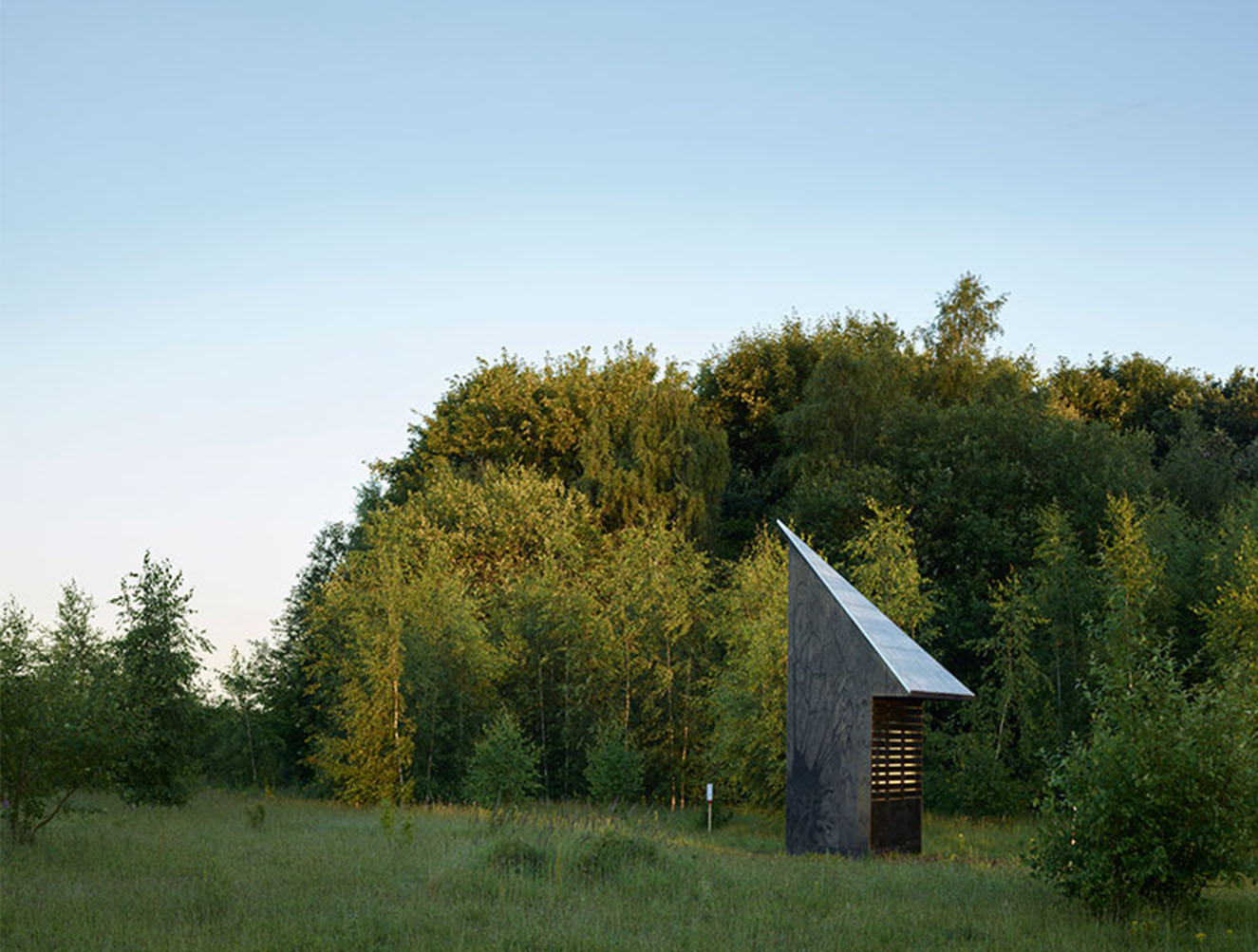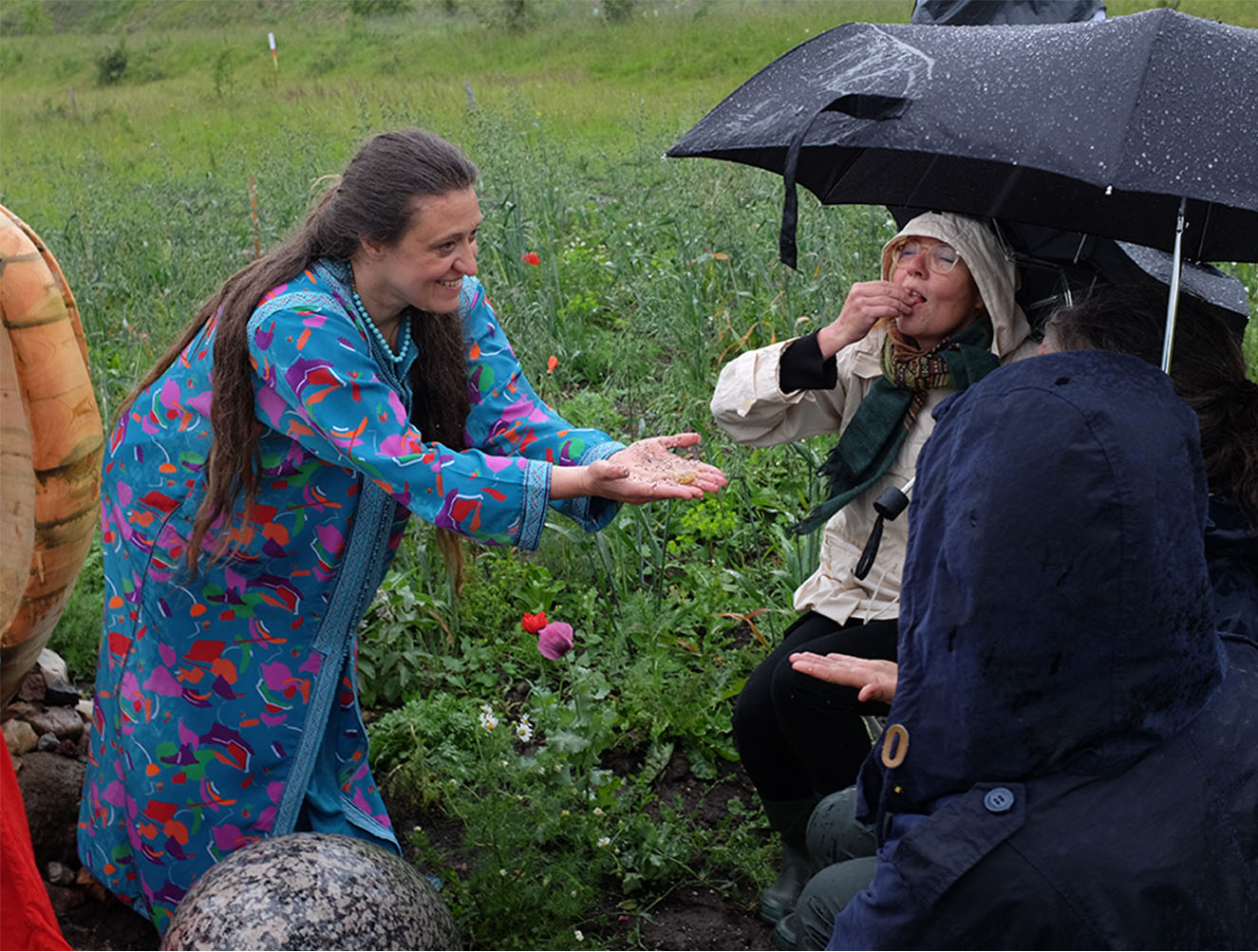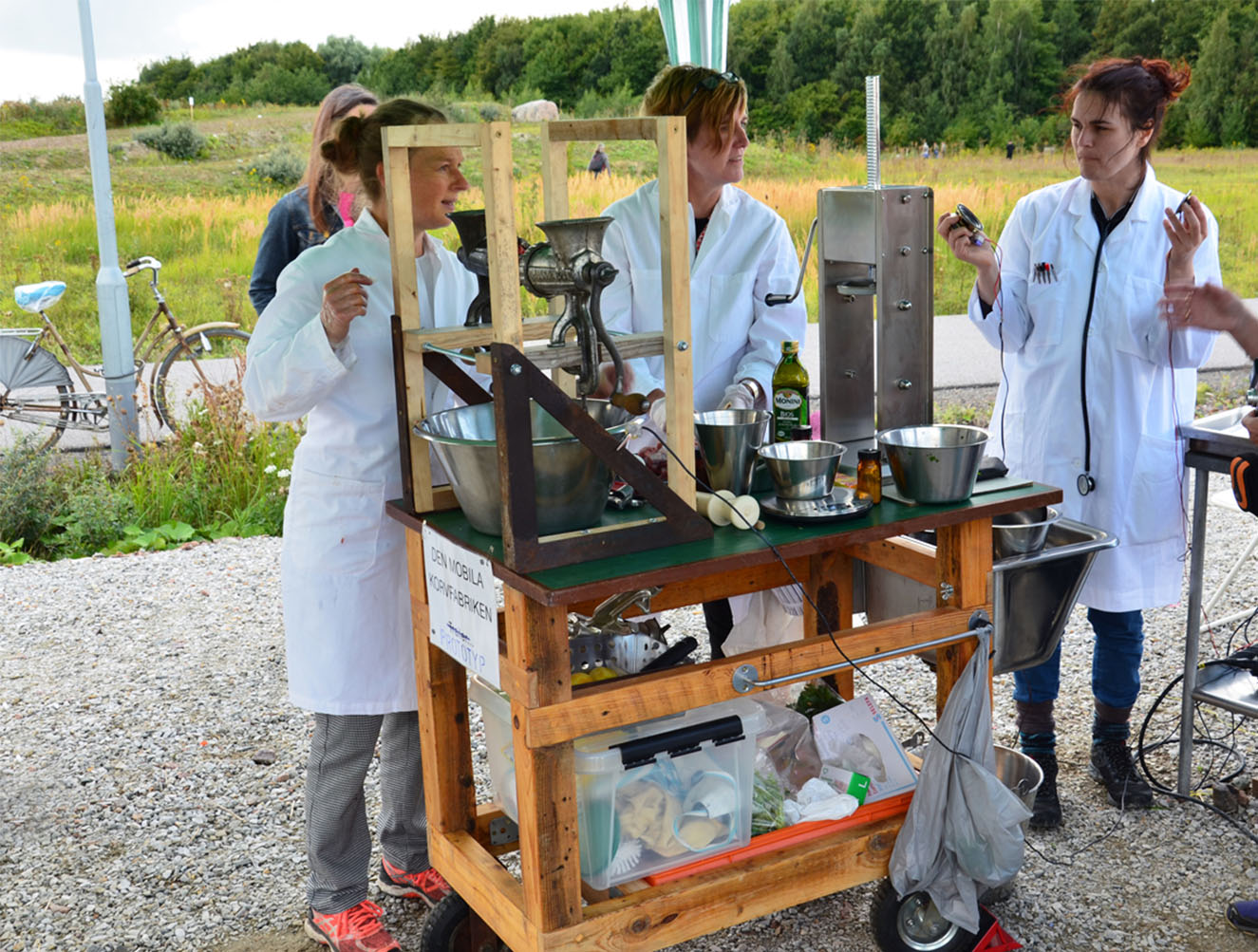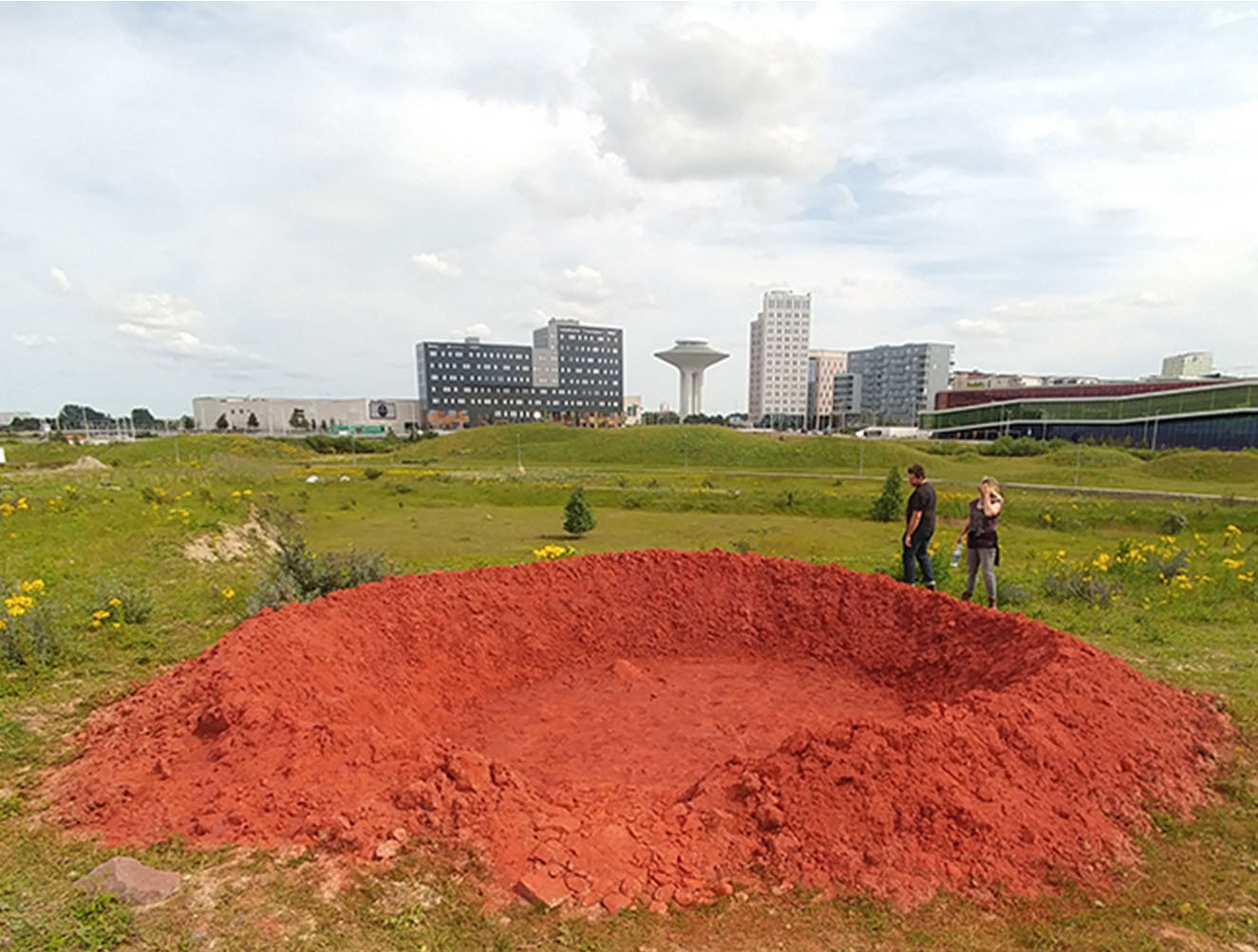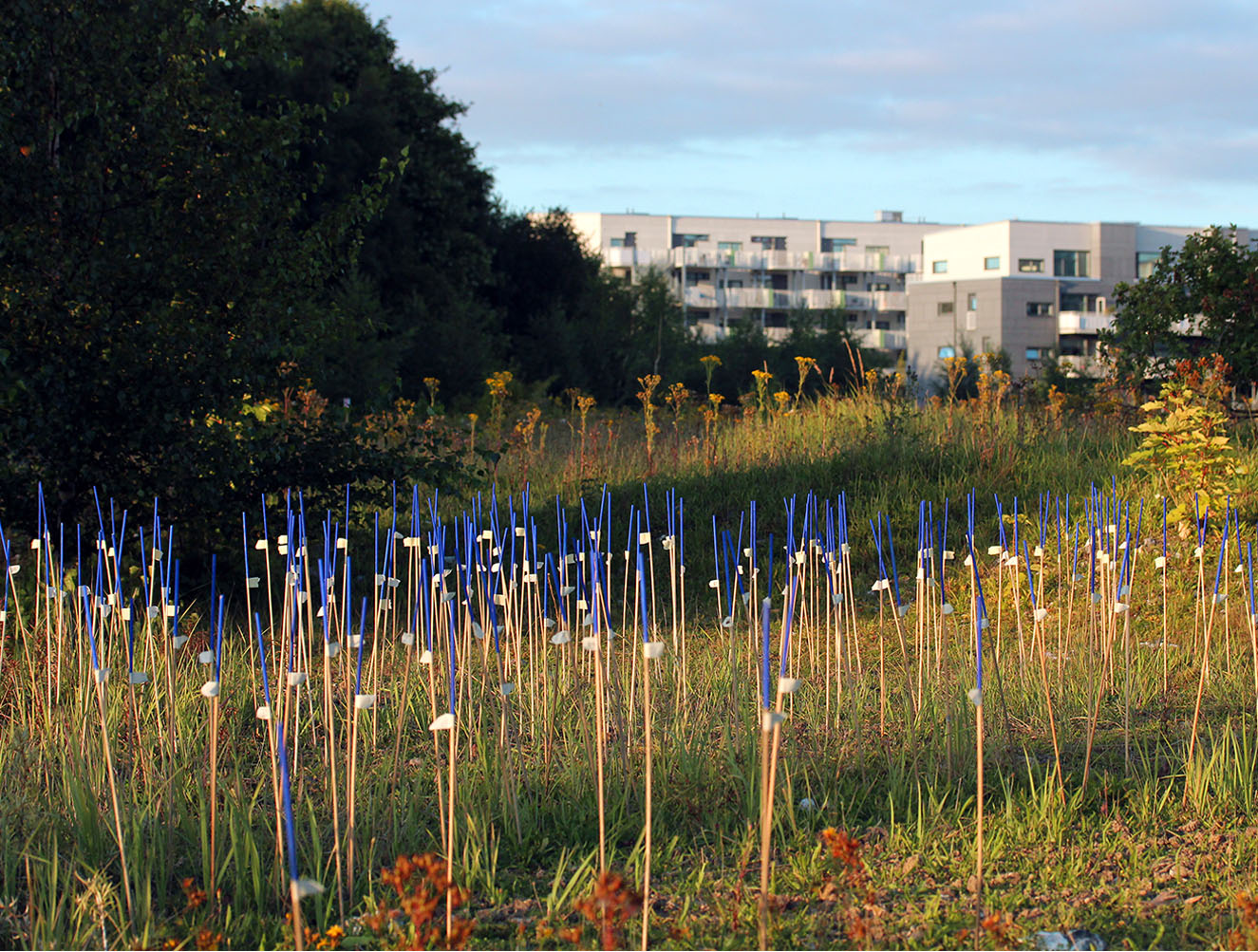 AGRIKULTURA
What is our present relationship to the land?
How can we re-engage with a nature we have pushed ever further from our lives?
How can we effect our cultural & emotional connection to a nature that we have over-extended?
Agrikultura was an exhibition of public artworks, installations, meals, performances, urban interventions, & events that took place outdoors in Hyllie, Malmo, in July/August 2017.
Together, we re-imagined our cities: artists, farmers, & citizens worked together to develop new ideas & answers to food security. Our vision was to create a unique experience, that was at once beautiful, & that engaged our audiences in meaningful ways to think about practical roles we might play in imagining the future of our food systems, in expansive, sustainable, & delightful ways.
We commissioned artworks that imagine sustainable solutions to food in cities. We explored permacultural solutions – systems of agricultural & social design principles centered on simulating or utilizing patterns & features of local ecosystems. We explored solutions for a sustainable, attractive, livable city. Artworks acted, in a metaphorical sense, like the architectural follies of historic English Gardens, where memories, musings, & philosophical thoughts are embedded in the landscape.
Each weekend the curators conducted tours of the projects & artists engaged the public in workshops & performances.
Artists created installations, land art projects, performances, mobile kitchens, formal & informal gatherings that took place in Hyllie's fields & in public spaces. Invited artists worked with local communities to build projects, & prepare meals.
MORE ABOUT AGRIKULTURA
Agrikultura was a Triennal exhibition curated by Marek Walczak & Amanda McDonald Crowley consisting of 30 Artworks created by 42 artists. Agrikultura took place in Hyllie, Malmo, Sweden from 1 July – 27 August, 2017.